Stop blabbering about who will win in the Sarawak elections…
I'll tell you who will win.... Barisan Nasional will win but not with their "hands down" , rather with their hands deep in their pockets where tax payers hard earned cash lies and perhaps a little from Pek Moh aka termite's " ill gotten "
wealth .
Money which he is prepared to return some to society – With RM1000 cash and 20 acres of land handouts to each rural poor household – these are like gifts coming from the heavens .
Taib and comrades are desperate , no-doubt . Nonetheless , they hold the keys to the piggy banks and as far as the interior districts are concern , they , without an iota of doubt have them in their bags.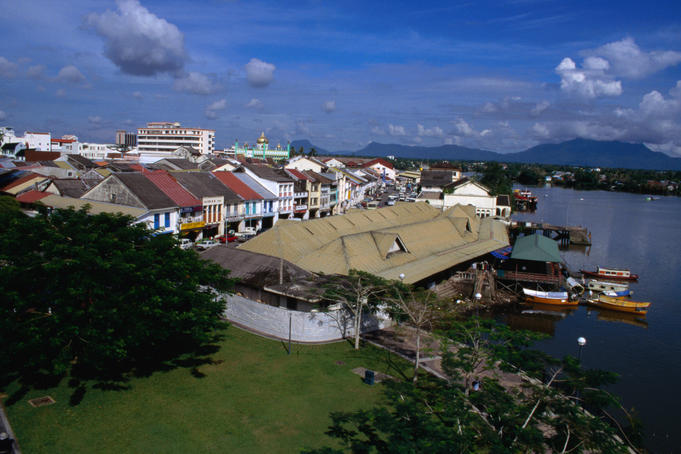 The urban and semi-urban districts require a more subtle amid technical approach instead of just handouts , this is where the " Foochow" aristocrats and warlords , and Najibs "charm" which of course when translated to layman's language , is his political might , that comes into play.
RPKs (Raja Petra Kamarudin) , 3-sixty degree turnaround is significant only to the rural community of Malaya which has no bearings whatsoever in Borneo Sarawak